The Chronicles of St. Abb the De-frocked and Self-sanctified.
'A ripping yarn telling of Breaghnn St.Abb….and his quest to regain nurse registration and combat discrimination in Aotearoa.'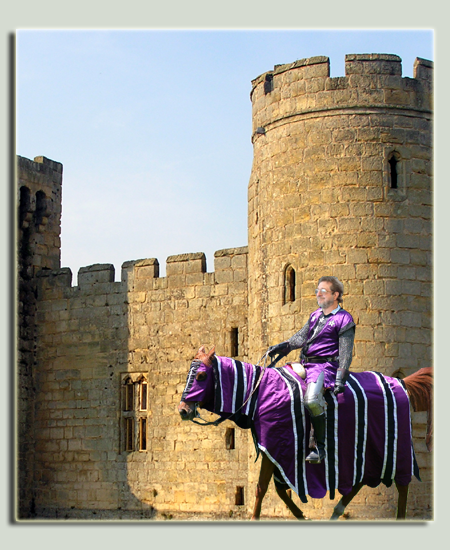 Introduction
---
My name was Brian Stabb and I used to be a registered mental health nurse.
I decided upon self-sanctification as a wellness strategy some months ago… You see, .I was struck off the Nurse's Register for a year after an incident which happened in 2003. To make things worse I had an extra three year lag added on for good behaviour ….. There were times when I felt so professionally isolated that even my e/mail address got depressed….Yup, nihilism was becoming a regular visitor, and I recognized that drastic action was called for… then in a flash of insight, a moment of semi-divine inspiration, I suddenly knew that I needed a self-affirming identity! I would become a living Saint! I decided to return to my celtic roots for the christian name…looks very ethnic don't you think?…and my surname's a natural…. just needs a full-stop and a capital letter….only thing though is the 'Abb' part …..it's pronounced Arrb…..Arrrrb….sounds common as muck otherwise…..
The Epistles
---
View First Epistle

View Second Epistle

---